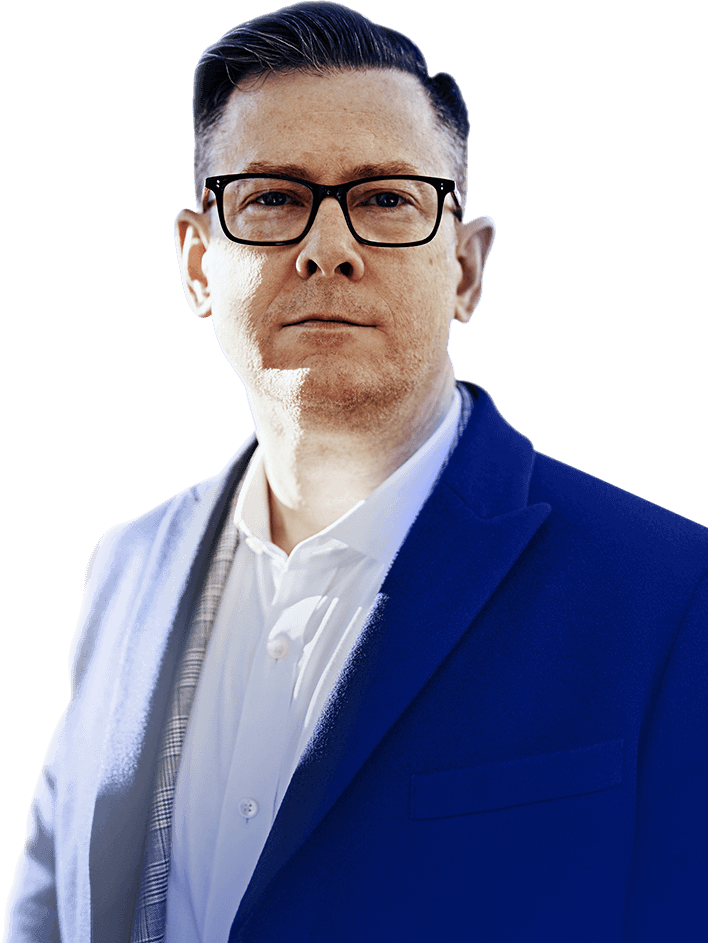 CondoDevelopers is a premium, solution-oriented venture for homeowners, home searchers, and real estate investors in Canada.
Whether you are selling, buying, investing, or just looking around, we cater to your needs regarding condos and pre-construction condos in all major areas of the country.
With a professional team of agents having experience in a multitude of real estate fields, we plan to make your life easy, whether it is a search for a home, a tenant, or a perfect investment plan.
CondoDevelopers have comprehensive knowledge of the housing market and will work with you to get the best results from your investment. We have a dedicated team that studies and analyzes the market with our in-house tools. We work only with reputable builders in the GTA. We focus on different provinces and international development.
Plan your dream life with us and we'll get you settled in a dream home. That's our promise!